Welcome to SWSO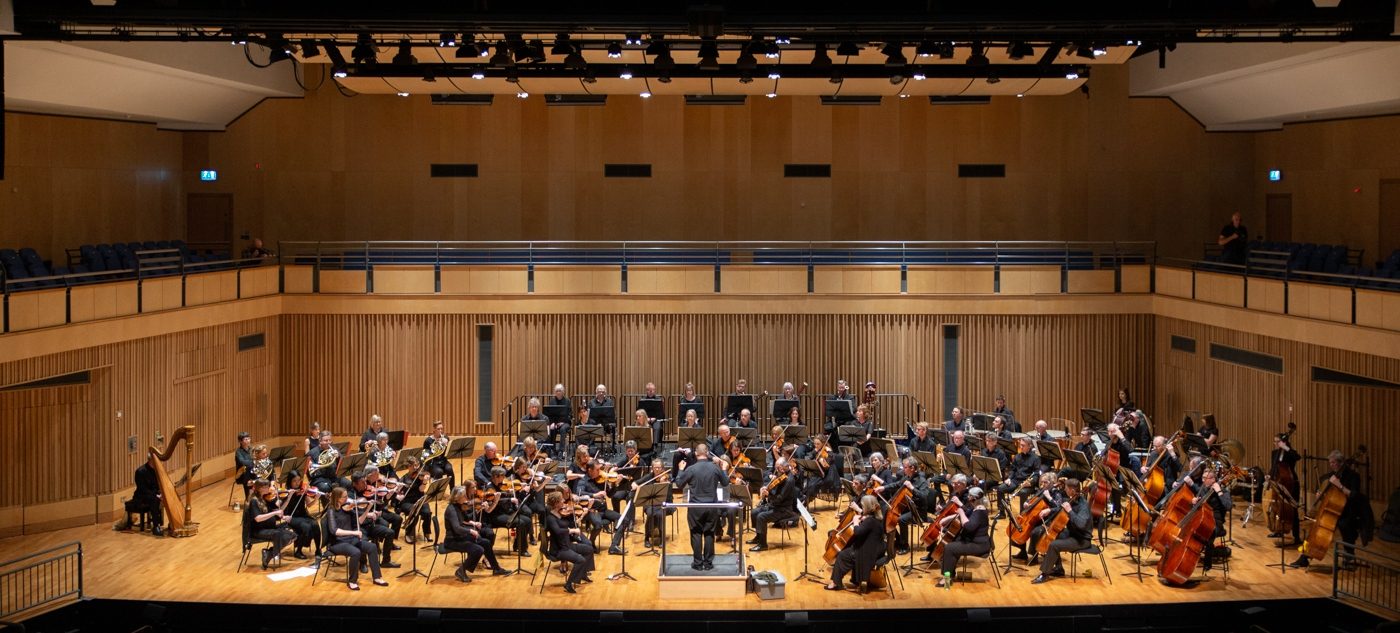 Saffron Walden Symphony Orchestra (SWSO) is a community orchestra formed of both professional and amateur players based in and around Saffron Walden in the district of Uttlesford. The Saffron Walden Orchestral Society also oversees the Saffron Walden Children's Orchestra (SWCO).
Our next concert…
..will be on Sunday 5th July 2020 at 3:00pm in Saffron Hall. Join us for our family concert with a programme to include the World Premiere of Peter and the Flu by Edmunds, and And God Created Great Whales by Hovhaness.
Ticket information:
For more details, please do feel free to contact us by email at enquiries@saffronsymphony.org, or follow us:

Saffron Walden Symphony Orchestra (SWSO)

Saffron Walden Children's Orchestra (SWCO)
If you are interested in joining the orchestra, please do get in touch. We are always happy to hear from new players. Many of our members travel some distance to play with us; however, we are particularly keen to hear from musicians living near Saffron Walden or in the district of Uttlesford.
In light of the latest information from Public Health England, it is with great sadness that we have made the difficult decision to cancel our forthcoming concert on Saturday 28th March in St Mary's Church, Saffron Walden. The Tourist Information Centre, Saffron Walden, will refund tickets purchased through the centre. We will work with the online box office provider to arrange refunds.
SWCO Easter Course – CANCELLED
We are very sorry to have to say that following the developments of the Covid-19 virus outbreak and with the closure of all schools, we have no alternative but to cancel the Easter Course 15-17th April 2020.